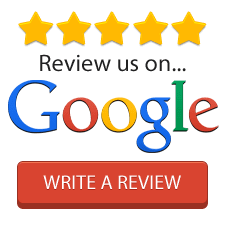 A family owned and operated retail fireworks company, USA Fireworks, has been in business since 2002 and we carry the largest selection of consumer fireworks at the lowest discounted prices in the Dallas/Ft. Worth area. We started with one very small 16′ firework stand and now have become one of the largest retail fireworks company in the DFW area.  We have several firework locations throughout the area, including a 6,000 sq' Indoor FIREWORKS SUPERSTORE located at 5531 Hwy 78 in Copeville, TX 75121 (Collin County) and 10 other locations.
We pride ourselves in providing great customer service and extremely low prices to our customers.  We were the first fireworks company in the DFW area to provide online sales and fireworks by the case pricing.
We guarantee to beat ALL competitors' prices and ALL competitors' coupons are welcomed. We accept all major credit cards at all our retail location.
Visit one of our firework locations and you will get, "MORE BANG FOR YOUR BUCK". We hope to see you soon…

Cody Wisdom – Owner USA Fireworks
cody@usa-fireworks.com